Beverley founded the practice in its present location in June 2006. The practice grew steadily and Ron joined the practice some 15 months on. Together they provide support for a practice environment that is a non-clinical setting, yet professional, and elicits warmth and a sense of well-being.
To be recognised by the community as the counselling and psychology practice of choice in the western suburbs.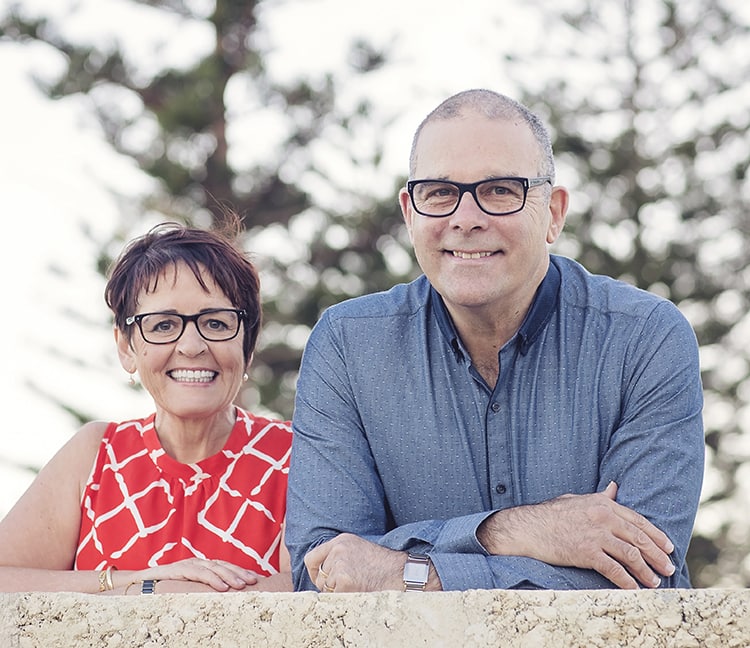 Our Mission
To provide a safe and collaborative atmosphere to explore your present emotional experience to develop your awareness of your process (i.e. how you relate with you and how you relate with others). As you become increasingly self-aware it is anticipated you will begin to draw from your inner wisdom thus increasing your self-efficacy.